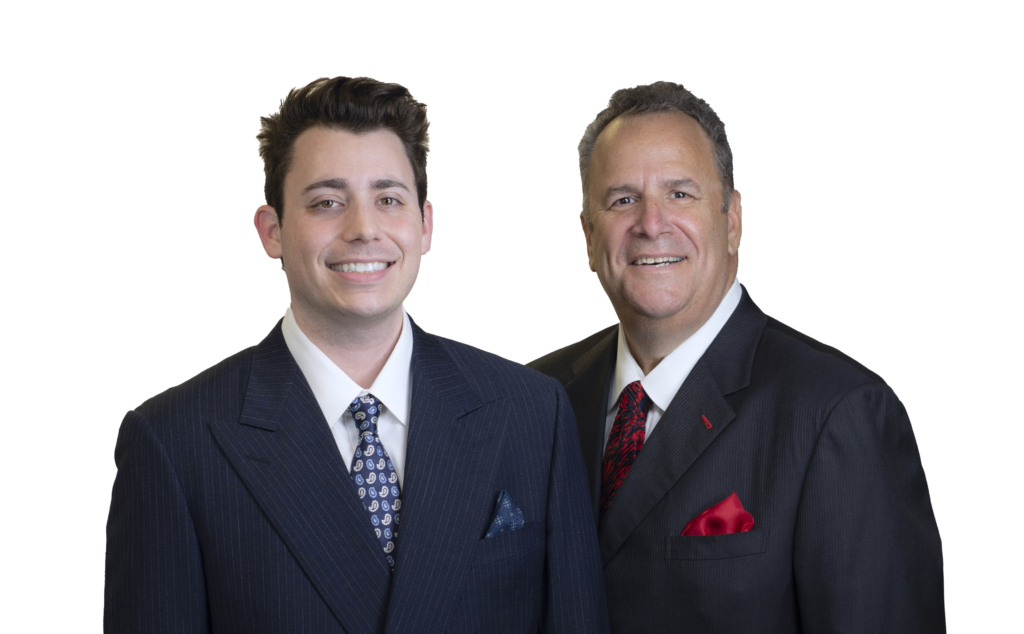 Have you been injured?
While each client and each case is different, our workers' compensation and personal injury attorneys approach each case with the same comprehensive strategy. We meticulously investigate, prepare, and present every fact and apply relevant laws in the most effective way possible. In addition, we work closely with physicians and other professionals to aid us in our preparation. We utilize expert witnesses during hearings and trials so that each client may have every opportunity to confidently present his or her case for consideration.
WHO WE ARE
Palmer Law Offices, P.C. is a boutique law firm with offices in Phoenix and Prescott, Arizona.  We provide aggressive legal services throughout Arizona having combined legal experience of over 60 years.  Attorney Adam Palmer is Board Certified in Workers' Compensation by the Arizona Board of Legal Specialization.   Less than five percent of all active members of the Arizona State Bar Association are Board Certified.  Our personal injury attorney team has been fighting for the rights of personal injury victims for decades as well and we have received millions of dollars in settlements and verdicts on behalf of our clients.
WHAT WE DO
Palmer Law Offices, P.C. has a very unique practice not offered by many Arizona law firms where it defends employers who failed to obtain workers' compensation insurance coverage for their employees.  At Palmer Law Offices, we aggressively represent these employers who are now facing the loss of significant business and personal assets due to a pending workers' compensation claim.   Our experience helping thousands of injured workers and dealing with the Industrial Commission of Arizona's Special Fund gives our employer clients the upper hand when defending their claims.
WHERE WE WORK
While Palmer Law Offices, P.C. has its physical offices in Phoenix and Prescott, Arizona, we provide aggressive legal services throughout the state of Arizona on behalf of our clients and their families.  Whether you live in an urban or rural county, you deserve the best legal representation possible.  The attorneys at Palmer Law Offices are willing to travel for their clients and their families to offer and provide the best legal representation available without the hassle and expense of having to travel.
Workers' Compensation Cases
Neck, Back, and Head Injuries

Herniated or Bulging Discs

PTSD or Chemical Exposure

Shoulder, Knee, Hip, Ankle, and Foot Injuries

Uninsured Employer Defense
Personal Injury Cases
Medical/Legal Malpractice
If you believe you have a workers' compensation or personal injury case, it is important to contact us as soon as possible. Many claims are governed by a Statute of Limitations, which means that you can only file a lawsuit or a claim during a specific period of time. After that date, the court will not allow your case to be heard.