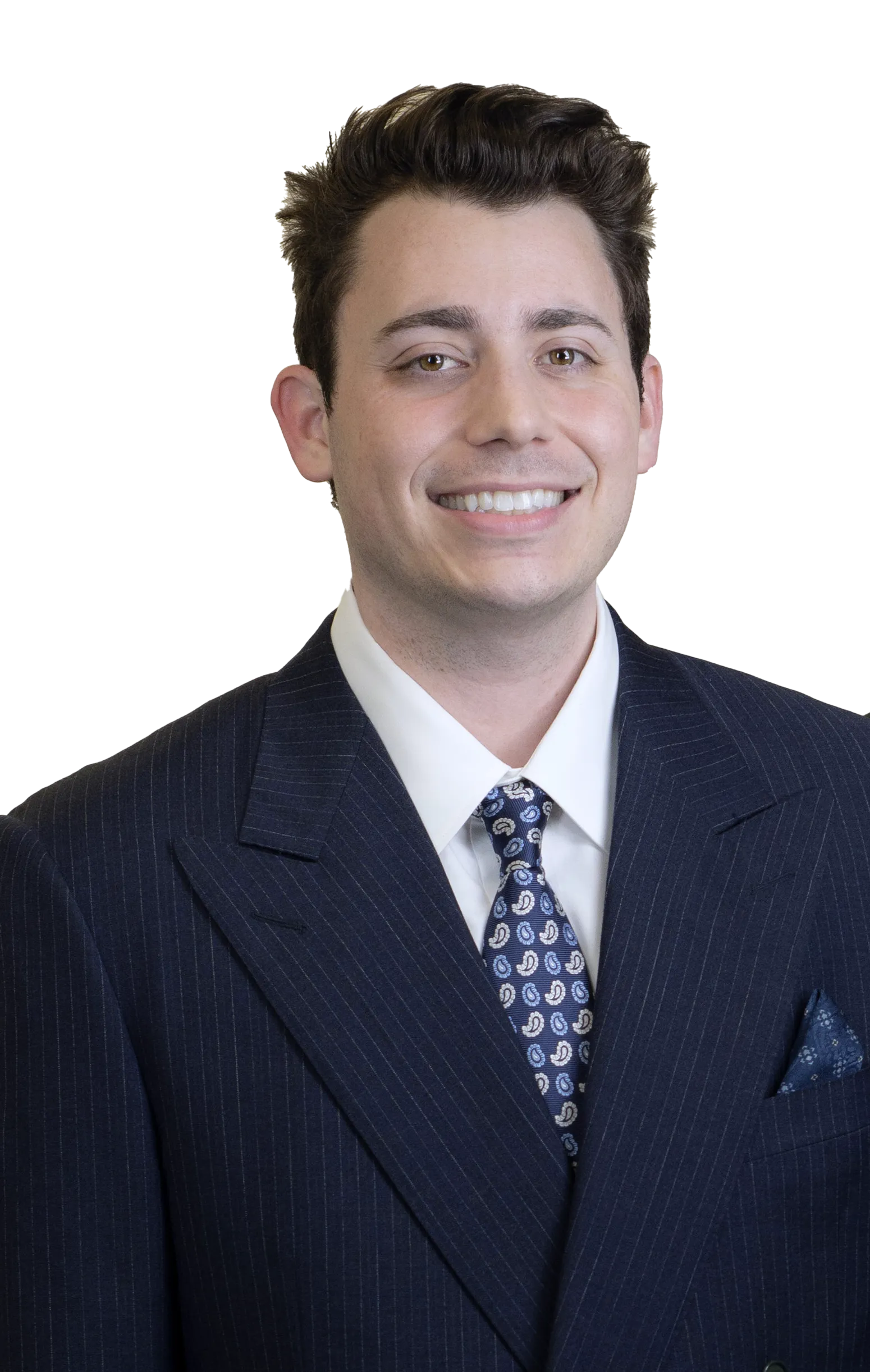 Jett Palmer is a native Arizonan, being born and raised in Phoenix. He attended Horizon and Pinnacle High School where he played baseball. After high school, Jett attended Arizona State University where he obtained his Bachelor of Science Degree, graduating Summa Cum Laude, with highest honors. Jett's academic performance earned his acceptance into the ASU Academic Scholar's Program, as well as The National Society of Collegiate Scholars. Also while at ASU, Jett was a member of the Phi Eta Sigma and Alpha Lambda Delta Honor Societies.
Upon graduation from college, Jett was admitted to the James E. Rogers College of Law at the University of Arizona. Jett earned his Juris Doctor and is admitted to practice law before the Arizona Supreme Court, United States District Court, District of Arizona, and the United States Court of Appeals for the 9th Circuit. Jett joined Palmer Law Offices, P.C. as an associate where his area of legal practice will be focused on personal injury, workers' compensation, and wrongful death litigation.
Outside the practice of law, Jett is an active member in his community where he volunteers with the Juvenile Diabetes Research Foundation. Jett also enjoys attending numerous sporting events, especially baseball.
Start your case now.  Complete the below form, and a qualified personal injury attorney will contact you today!